Mission
The environment is very important to us and our future generations.  Through land management, scientific research, education, and outreach, we can strive to be the best land stewards possible to make this planet better than we found it.
Creed
The objectives of Gatesman Environmental and Engineering, LLC Professionals are to recognize and attempt to balance societal and individual human needs with responsibility for physical, natural, and cultural systems.  We strive to promote best management practices and develop policies, plans, activities, and projects that achieve complementary and mutual support between natural and manmade, and present and future components of the physical, natural and cultural environment.
About Us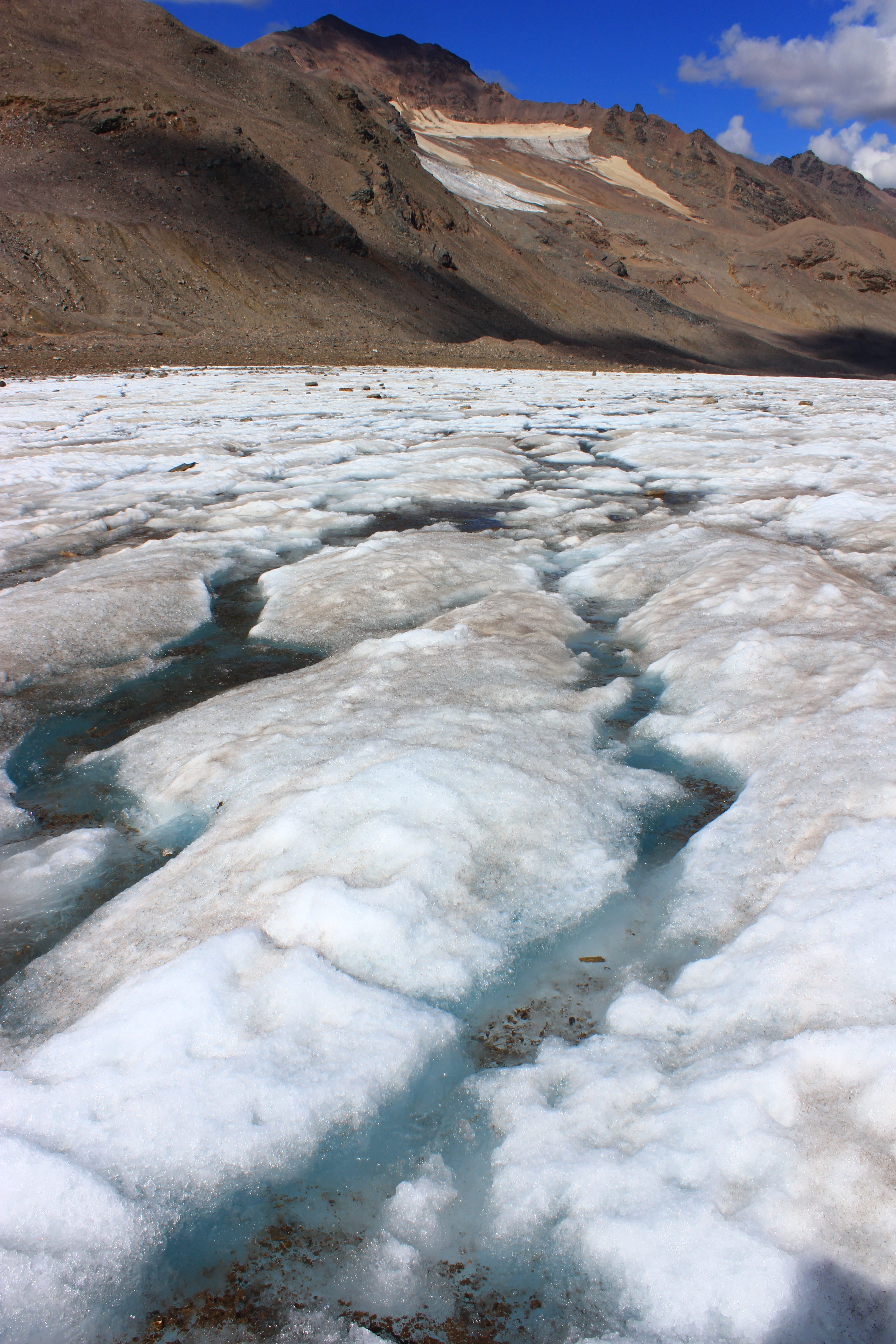 Code of Ethics
As Environmental Professionals, we at Gatesman Environmental and Engineering LLC are committed to being personally responsible for the validity of all data collected, analyses performed, or plans developed by us or under our guidance. We will be diligent and ethical in our professional activities.  Gatesman Environmental and Engineering LLC encourages research, planning, design, management, and review of activities in a scientifically and technically objective manner. We will incorporate best management practices of the environmental sciences for the mitigation of environmental harm and enhancement of environmental quality.  Gatesman Environmental and Engineering LLC does not condone misrepresentation of work we have performed or that was performed under our guidance. In addition, we are committed to examining all of our company's relationships or actions, which could be legitimately interpreted as a conflict of interest by clients, officials, the public, or peers. In any instance where Gatesman Environmental and Engineering LLC has a financial or personal interest in the activities with which they are directly or indirectly involved, we will make a full disclosure of that interest to our employers, clients, or other affected parties.  Our company does not accept or disburse fees wholly or partially contingent on the client's desired result where that desired result conflicts with our professional judgment. In conjunction, we are committed to not engage in conduct involving dishonesty, fraud, deceit, or misrepresentation.  Gatesman Environmental and Engineering LLC, in turn, strives to uphold a positive environment that reflects equality and inclusion, and mutual respect.
Gatesman Environmental and Engineering LLC has zero-tolerance for discrimination or harassment. We will not tolerate, condone, or ignore unethical conduct and are committed to enforcing these standards at all levels.
Next Steps...
If you have any environmental needs that you would like assistance with, please contact me!
~Tiffany